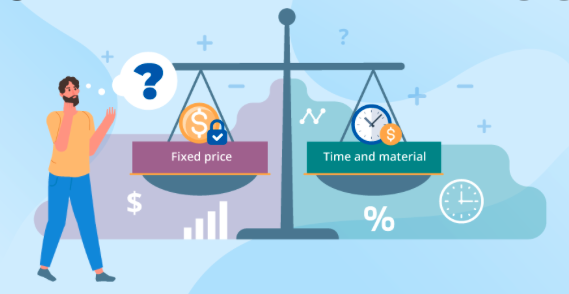 Sometimes, our returning customers hire our painters hourly, usually when the job scope is not easily defined, or there's just so much trust built with our company over time, often after multiple projects performed for that customer, that they know we will charge them fairly. It's often a way of saving money for our customers who, by paying hourly, only pay for work we actually complete rather than paying for an estimate that may allow for extra hours we did not actually have to use.
However, we've had a couple of instances where a customer has not understood how we bill for time on an hourly basis. I actually had one customer keep a time sheet of the minutes my painters were at her home, and was only willing to pay for those hours, to the minute.
For future customers who choose to pay us hourly, I'll make clear here what that agreement means.
Billable hours do not only include time spent at the job site.
Our painters are legally paid from the time they arrive at our shop to gather equipment and materials, to the time they return to unload for the day. They are also paid for time spent leaving the job site to get more materials at the paint store, Home Depot, or Lowe's. These hours are included each day in billable hours for the job.
Some break time is included.
Kentucky Labor Laws require a 10-minute paid break for each 4-hour shift. In a regular 8-hour day, that means that 20 minutes of break time is paid, and it is therefore included in billable hours.
Lunch breaks are NOT paid time.
On regular jobs that are not billed hourly, I pay my painters as a gift for a 30-minute lunch break as long as they work an 8-hour day. However, on hourly jobs, my painters understand that they are to use their two 10-minute paid breaks to eat lunch. If they leave the job site to get lunch, that time away from the job site will not be billed to our customer.
If the customer chooses to hire My Three Sons Professional Painting by the hour, the customer will pay the company for labor time (at bill rate of $70 an hour) and all materials used as determined by careful records kept by the company (the Job Tracking Sheet) and provided to the customer at any time upon request. No other records will be used to determine actual time and materials other than the Job Tracking Sheet kept by the company. Full payment for actual time and materials is to be made to the Team Leader on the last day of the job.
For the sake of clarity, I wanted to put all this in writing so there is little room for misunderstanding. Please contact our owner, Keith Zafren, at keith@mythreesons.net or 859-321-7344 if you have any questions or concerns.