For the last few years, we have been learning the art of applying lime wash and masonry paint to exterior brick homes and interior porches and fireplaces. Our painters have become skilled in the application of these specialty products and our customers are thrilled at the way their homes look once the transformation has taken place.
We utilize the Italian mineral paints produced by a company called Romabio.
What is Romabio Paints?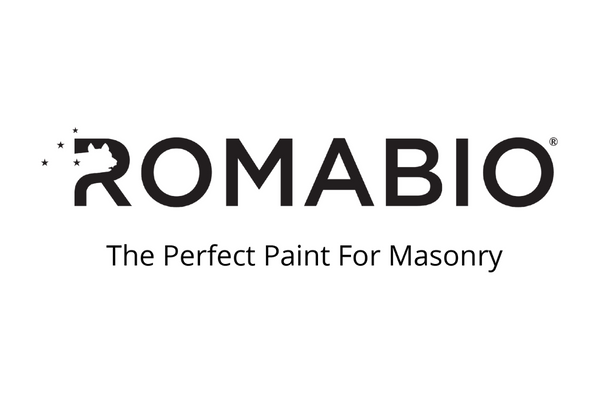 Founded in 2009 and headquartered in Atlanta, GA, Romabio has been on a mission to change the way the world makes paint. From the beauty ofClassico Limewash to the durability and performance of our Masonry Paints, to authentic Italian Plasters, Romabio designs elegantly luminous products with beauty like no other, all while educating consumers on the benefits of choosing the correct product for the surface.
Our name, Romabio, is pronounced in two parts: Roma for Roma, Italy, and Bio for biological or organic and natural. Romabio products are crafted and designed in Italy inspired by ancient traditions, but formulated for everyday use.
Romabio cares about creating safe, durable, high-quality products, and they consciously consider the impact of all components of what they create, distribute, and dispose. Their philosophy is to offer the highest quality products that will benefit people and the planet, and Romabio aspires to treat our customers and their employees with the utmost respect.
Why did My Three Sons choose to work with Romabio and use their products?
We developed a good working relationship with the Romabio manufacturer and sales team over the past several years as we have been using and learning about their products and the correct application techniques for them. We love working with these durable, toxin-free, environmentally sustainable products, the beautiful effects we create with them, and how pleased our customers are.
Some features of their durable and high-performing paints:
Breathability: it's micro-crystalline structure allows air and moisture vapor to permeate through the surface into the substrate, and provides provide up to 95% permeability
Luminosity & Color: because of the high mineral content, the color refraction ceases their color palates are more vibrant and beautiful providing more depth and light
Durability: with a micro-crystalline bond the coating is more durable, which means less frequent applications (saving time and money)
Mold Resistance: the high mineral content also provides a natural high alkalinity which is resistant to mold & fungal growth
Odorless & Toxin Free: their paints do not contain solvents, with no toxic emisions, as opposed to many acrylic paints on the market
Fire-Resistance: their paint is non-combustible and excellent resistance to fire
Sustainability: potassium silicate is the primary binder in the mineral paint, which is a natural, raw material
Romabio's slogan of "Ancient Technologies Changed for the Modern World" is because mineral-based paints have been around for centuries and are widely used in Europe and Asia. Our paint formulator in Italy has been using mineral, potassium silicate technologies for more than 40 years.
To get a great understanding of what the Italian Mineral Paints are and how they are different from traditional latex paints, please see the Romabio site description here:
How did My Three Sons become the only certified Romabio professional in the Greater Lexington Area?
We noticed on the Romabio website that they recommend certain professional applicators in different markets. We called to find out what it took to be a recommended professional. They had us submit pictures of our completed projects and customer satisfaction surveys to determine if our work met their quality standards and our customers affirmed that. We passed their qualifying analysis and they not only list us on their site as their certified applicator for the Greater Lexington Area but they refer to us when someone writes in to their company on their website or calls them to ask who does this work in our area. We are thrilled to have earned this distinction for our lime wash and masonry paint work.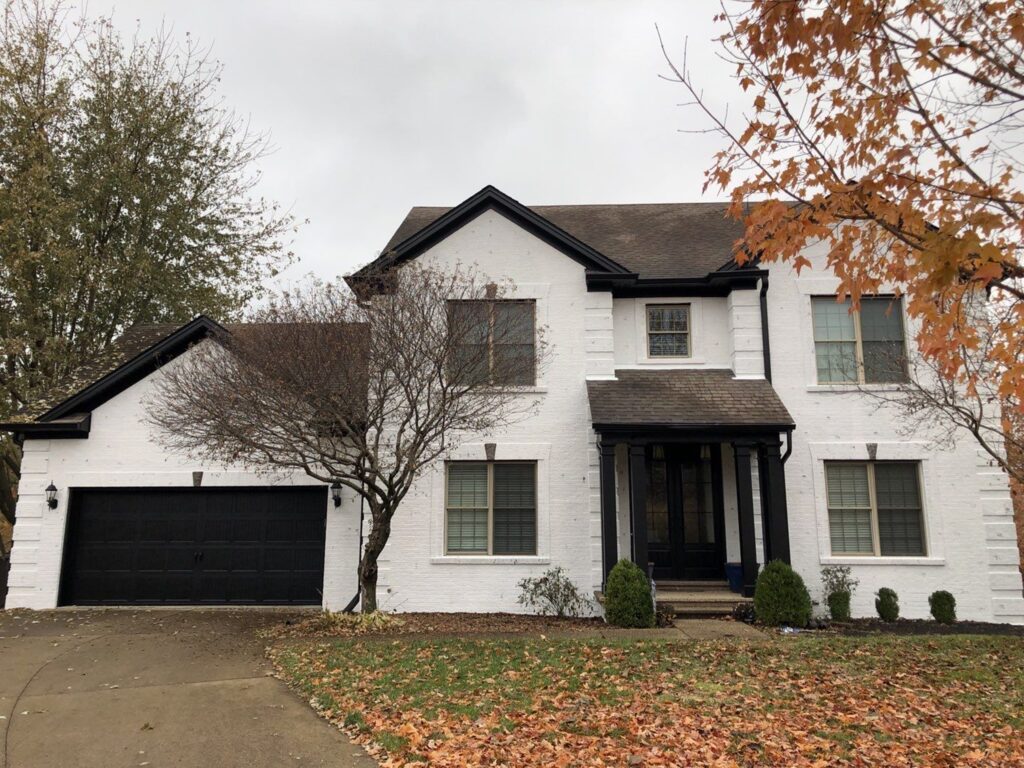 What colors and options does Romabio offer?
Masonry paint, though usually used in a variation of white colors, can be tinted to any color like traditional latex paint can.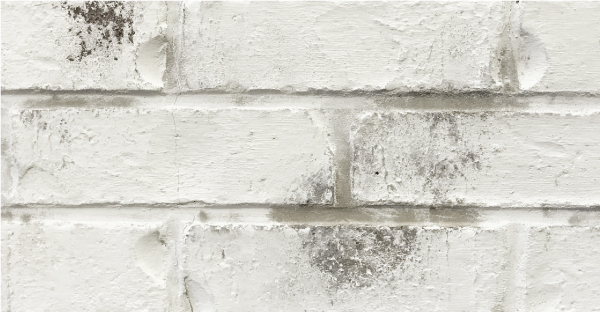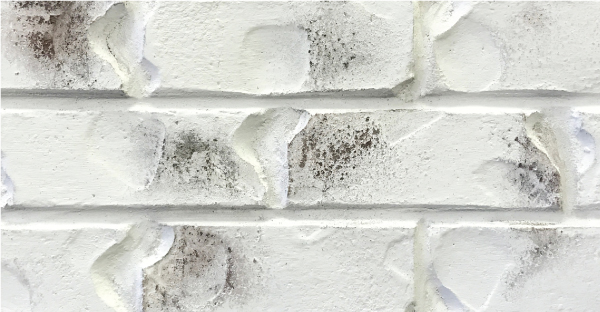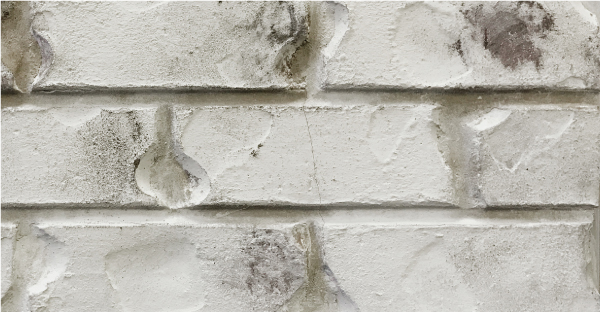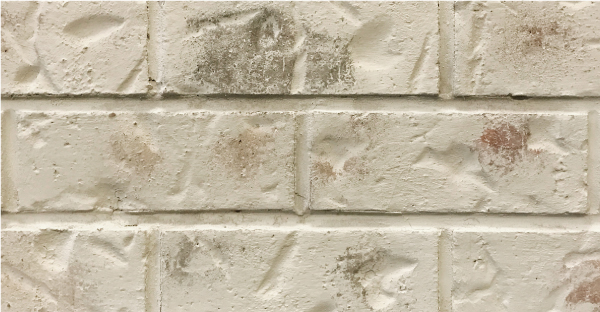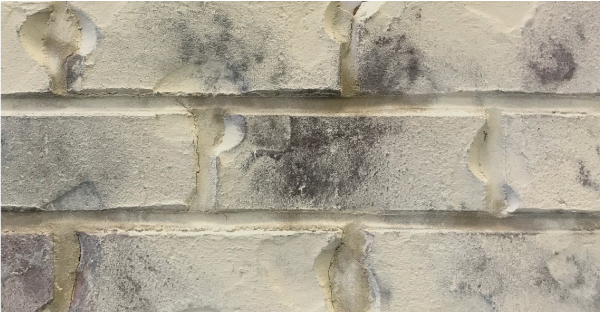 The Lime Wash comes in a variety of white, off-white, light tan, or light gray options. You can see color options here:
How does one get started getting their brick home treated with one of these mineral paint options?
That's the easy part. Just give us a call at 859-321-7344 for your free estimate appointment.