Introduction
In today's dynamic real estate market, the concept of a multiuse space or multigenerational home is gaining increasing popularity. With the challenges of soaring property prices and changing family dynamics, many homeowners are finding innovative ways to maximize their existing space. One of the most practical and cost-effective solutions is the creation of a mother-in-law apartment, a finished room over the garage, or a guest house on their property. In this article, we will explore how you can modify various spaces within your home to accommodate parents, family, friends, or even adult children.
The Basement Transformation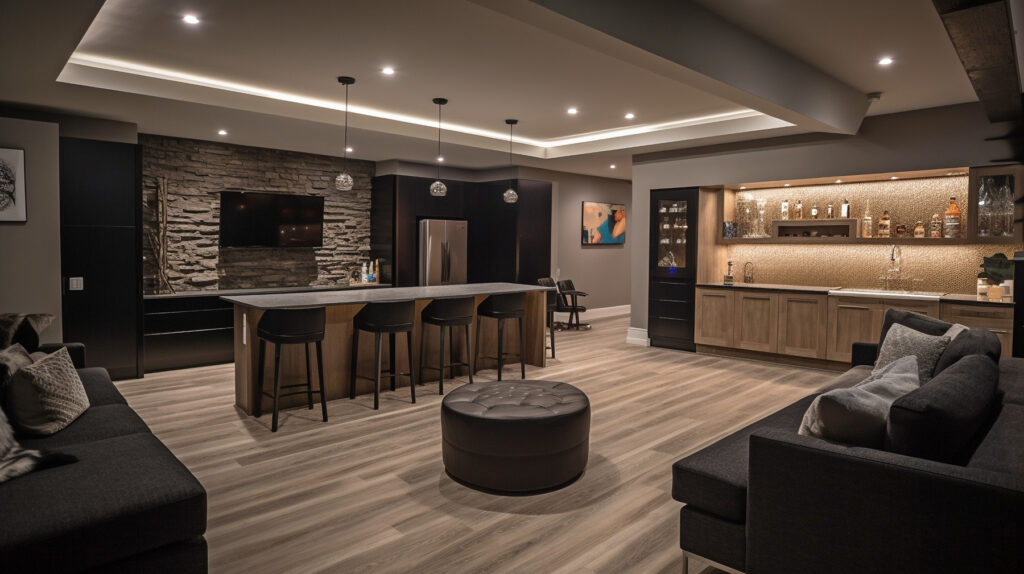 Basements are often underutilized spaces that have immense potential. Converting a basement into a separate living area can provide the privacy and independence necessary for multigenerational living. Here's how you can make it happen:
Plan and Permits: Start by consulting with a contractor or architect to assess the feasibility of your basement conversion. Ensure that you obtain all necessary permits and adhere to local building codes.
Insulation and Waterproofing: Proper insulation and waterproofing are crucial to make the space comfortable and protect against moisture issues. This step is essential for creating a safe and habitable living area.
Layout Design: Carefully plan the layout of the basement. Consider adding a bedroom, bathroom, kitchenette, and a living area. Ensure there are windows for natural light and ventilation.
Soundproofing: To maintain privacy and reduce noise transfer between the main house and the basement, invest in soundproofing materials for walls and ceilings.
Utilities and HVAC: Extend plumbing, electrical, and HVAC systems to the basement. Properly insulate and ventilate these systems for safety and comfort.
Access: Create a separate entrance to the basement if possible, ensuring that it complies with safety regulations. This will provide autonomy to your multigenerational residents.
The Attic Expansion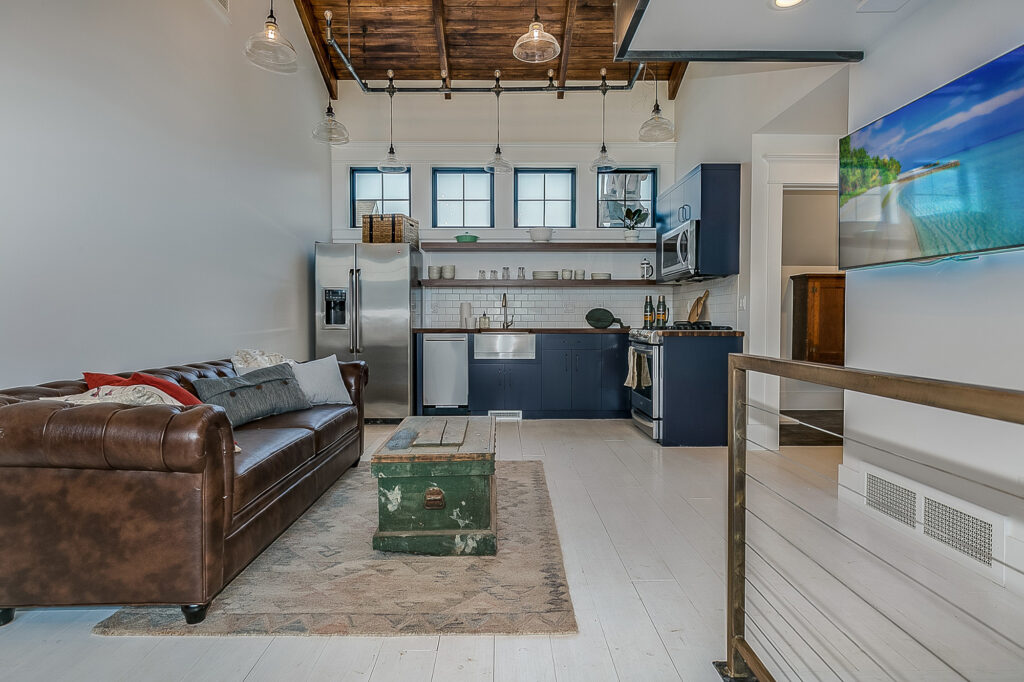 The attic, often an underutilized storage space, can be transformed into a cozy living area. Here's how:
Structural Assessment: Have a structural engineer assess whether your attic can support the modifications needed for a living space, including additional weight and insulation.
Staircase Installation: Install a safe and easily accessible staircase leading up to the attic. This is crucial for both convenience and safety.
Insulation and Ventilation: Adequate insulation and ventilation are vital in attics to maintain temperature control and air quality. Consider adding dormer windows for natural light.
Layout Design: Plan the layout wisely, considering space constraints and the need for essential amenities like a bedroom, bathroom, and a small kitchenette.
Safety Measures: Ensure that the attic meets fire safety regulations, including the installation of smoke detectors and fire-rated doors.
Modifying the Existing Floor Plan
If creating a separate space isn't an option, you can still modify your existing floor plan to accommodate multigenerational living: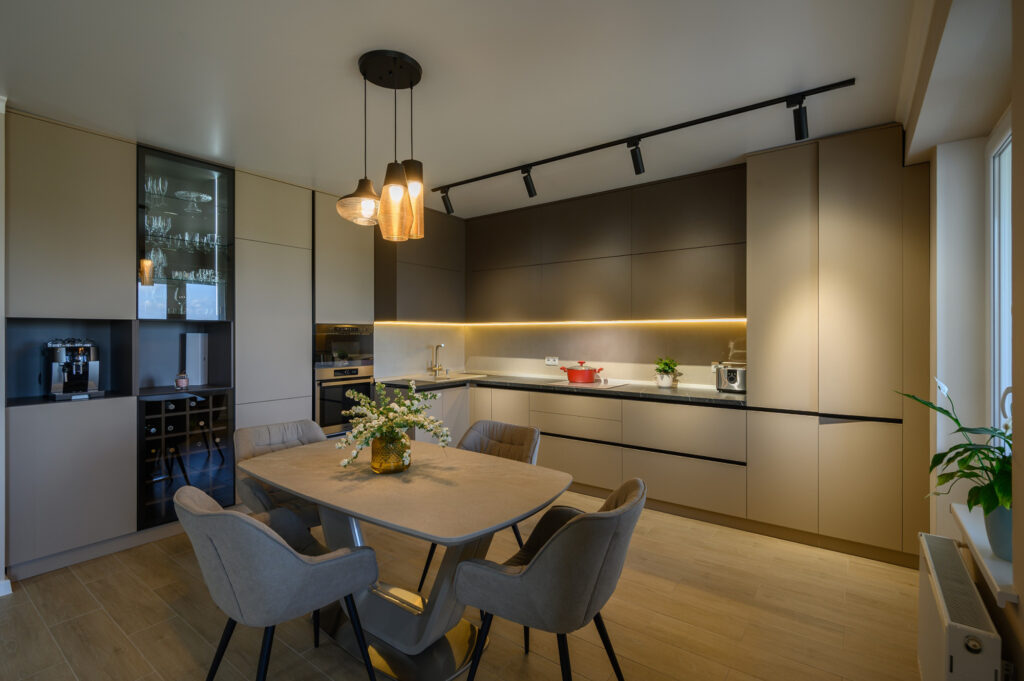 Private Suite: Consider dedicating a section of your home to a private suite with its own bathroom and living area. This can provide a sense of independence while maintaining a connection to the main household.
Accessible Design: If you have elderly family members, ensure the suite is designed with accessibility in mind, including wide doorways and grab bars.
Shared Spaces: Make sure that shared spaces, such as the kitchen and dining area, are easily accessible from the private suite. This promotes a sense of togetherness.
Clear Communication: Effective communication is essential for harmonious multigenerational living. Discuss expectations, responsibilities, and boundaries with all household members.
Conclusion
In today's ever-evolving real estate landscape, the concept of a multiuse or multigenerational living space is becoming a practical and economical solution for many families. By creatively modifying spaces within your home, such as the basement, attic, or floor plan, you can provide a comfortable and independent living area for parents, family members, or friends. Whether you're looking to accommodate aging parents, offer space for adult children, or simply foster closer family bonds, the possibilities are endless with a little imagination and careful planning.
Please give us a call at 859-321-7344 to explore how we can assist you in creating or recreating the space you need.