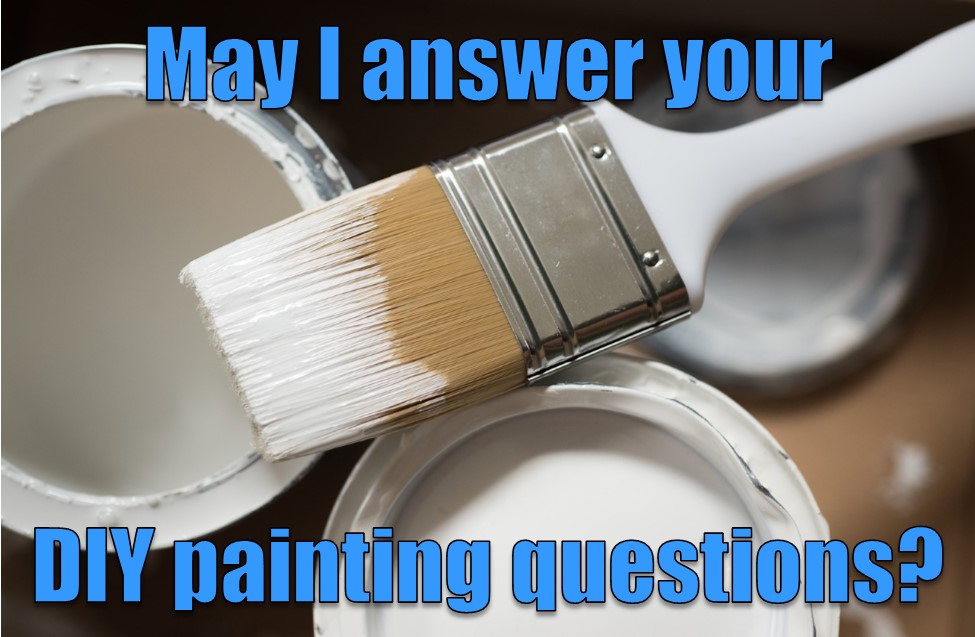 A woman named Mary McElroy Perry posted a question on our company Facebook page. She asked, "Our gas fireplace burned poorly and now we have sooty ceilings and walls. Is there a special paint to cover this? Thanks."
I responded: "Yes. First prime the sooty areas with Kilz primer (you can buy this at Lowe's or Home Depot) but make sure you use the oil-based formula, not the water based. Look for the white can with red writing, not blue. You will need paint thinner to clean up with. This Kilz Oil primer will seal the soot. Then, you can paint the ceiling with regular ceiling paint after the primer dries and does its magic."
This Facebook interaction made me realize that even if my company does not do your painting for you, I still can be a resource for your own Do-It-Yourself painting projects. I'd love to serve you this way as well. If you have a question about a painting or staining project you are about to undertake yourself and you would love some advice from my expertise and years of experience, please email me directly at keith@mythreesons.net and I will get back to you with some real help. I'm happy to do so.
Another DIY question: Brian Peterson asked, "Hi Keith, I just wanted to reach out with a quick question. What is the best method you have found to clean finger prints and other smudges off painted walls? We are still loving the house and the work that you and your guys did. Thank you."
My response: Good morning, Brian. I believe we used Super Paint flat in your home which is a washable flat paint. So, you can use a rag and water, or a magic marker, which should work well. You can always touch up any areas after cleaning, or without cleaning, with leftover paint which normally blends just find since it is flat.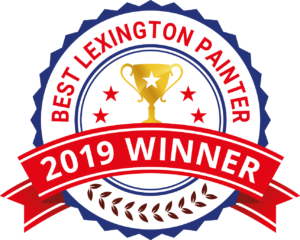 For more information about Interior House Painting Services, check out this post: https://mythreesonspainting.com/interior-house-painting-services-lexington/