In our fast-paced and stressful lives, finding moments of tranquility and relaxation is essential for our well-being. While we might not always have the luxury of escaping to a tropical resort or a spa, we can certainly recreate a similar peaceful ambiance within the comfort of our own homes. By incorporating painting techniques and color, by remodeling outdated spaces, and by applying new stain to older or dry outdoor decks, you can transform your home into a serene retreat that inspires meditation, relaxation, and pure Zen. Let's explore some ideas to help you create your very own oasis.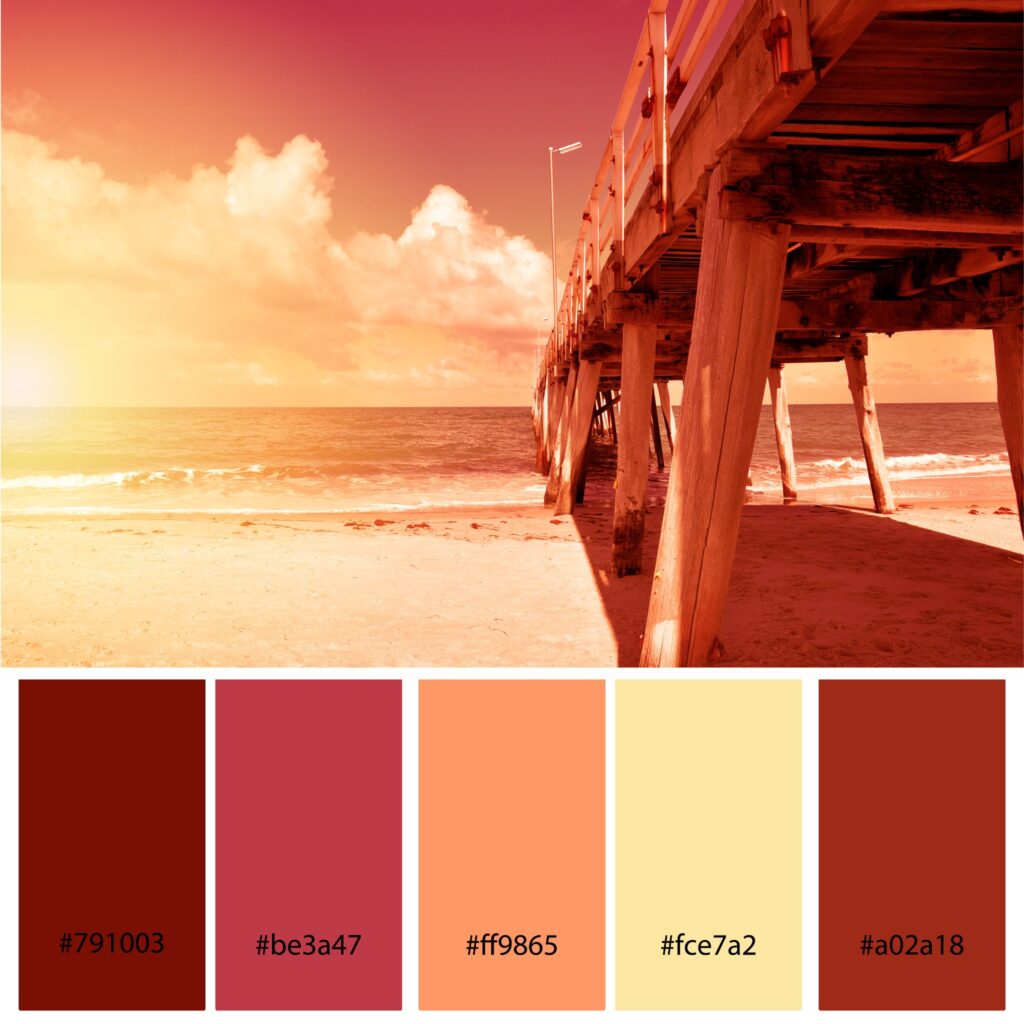 Choosing the Right Colors: Color plays a crucial role in setting the mood and atmosphere of a space. When aiming for a calming and serene environment, opt for soothing shades such as soft blues, greens, and earthy neutrals. These colors can evoke a sense of tranquility and bring a touch of nature indoors. Consider painting your walls, ceiling, or even furniture in these calming hues to create a soothing backdrop for your sanctuary.
Remodeling Outdates Spaces: Creating a new, beautiful, updated kitchen or bathroom can bring a sense of pleasure and calm, as well as add essential elements of beauty. Building a new outdoor space, deck, or patio structure can not only add value to your home, but provide a beautiful space for entertaining and family fun.
Incorporating Natural Elements: Bringing the outdoors inside is a fantastic way to infuse a tropical resort vibe into your home. Consider incorporating natural elements like plants, flowers, and natural materials such as bamboo or wood. Indoor plants not only purify the air but also add a touch of greenery and freshness to your space. Additionally, wooden furniture or accents can create a warm and inviting atmosphere that complements your overall theme.
Creating Cozy Nooks: Designate specific areas in your home as cozy nooks for relaxation and meditation. A comfortable reading corner with a plush armchair, soft lighting, and a small side table for your favorite books can provide a peaceful retreat. Consider adding floor cushions, a yoga mat, or a meditation corner with a tranquil water feature to further enhance the Zen ambiance.
Transforming Outdoor Spaces: If you have an outdoor area, such as a patio or deck, make the most of it by turning it into an extension of your indoor oasis. Staining your deck with natural tones can instantly create a tropical resort feel. Add some comfortable outdoor furniture, string lights, and potted plants to create a serene and inviting outdoor living space. Incorporate elements like a hammock or a small water fountain to enhance the soothing atmosphere.
Minimalism and Decluttering: One of the core principles of a relaxing and Zen-like environment is simplicity. Embrace minimalism by decluttering your home and removing unnecessary items that can create visual chaos and stress. Opt for clean lines, uncluttered spaces, and well-organized storage solutions to promote a sense of calm and orderliness.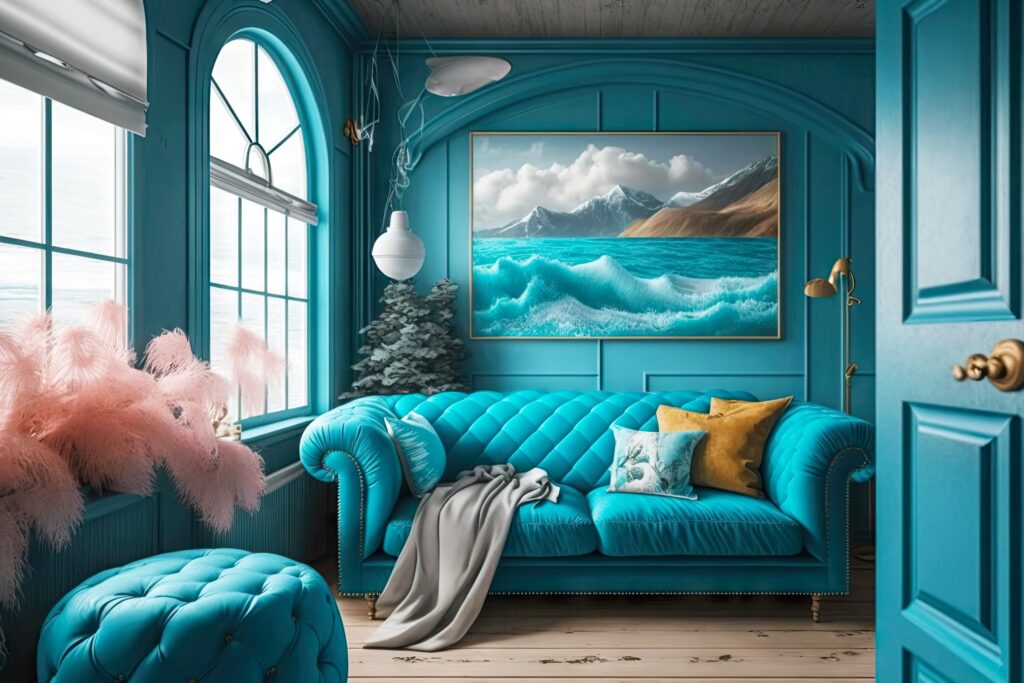 Transforming your home into a relaxing spa and tropical resort is an investment in your well-being as well as the value of your home. By incorporating painting and remodeling techniques, along with deck staining or building for your outdoor spaces, you can create a haven that promotes relaxation, meditation, and inner peace. With these tips, your home will become a sanctuary that nourishes your mind, body, and soul, allowing you to escape the stresses of daily life and find solace in your very own Zen oasis.
Give us a call if you'd like a free quote as to how we can help this home transformation with and for you, either by painting, building, or remodeling (859-321-7344).